See on Scoop.it – Life, Living, and Good Stuff to Know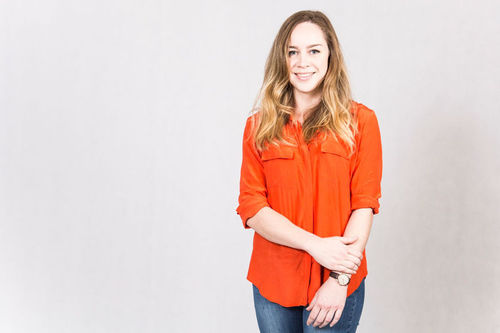 This Sunday is World AIDS Day. While most 25-year-olds will be dealing with hangovers, Abby Landy will be outing herself as HIV positive in a room full of cameras.
Patrick Ciriello's insight:
What's the most important thing people your age need to know about HIV?
The most important thing is that they know they are at risk. People need to be aware that HIV can affect anybody; it is so important that they get tested so it can be identified early. People who know their status are not the ones that pass the virus on; people who are tested regularly and get diagnosed early are able to start treatment, which means they can live near-normal lives without passing the virus on to others.
See on junkee.com